Our colleague Janja Dermol-Černe, PhD, was recently featured in an article in the Nedelo newspaper.
The article, entitled Z elektriko nad raka (Eng. Combating cancer with electricity) is based on an interview with Janja and mainly features her career and work in the Laboratory for biocybernetics.
The article is in Slovene and can be found at https://www.delo.si/nedelo/z-elektriko-nad-raka-77404.html.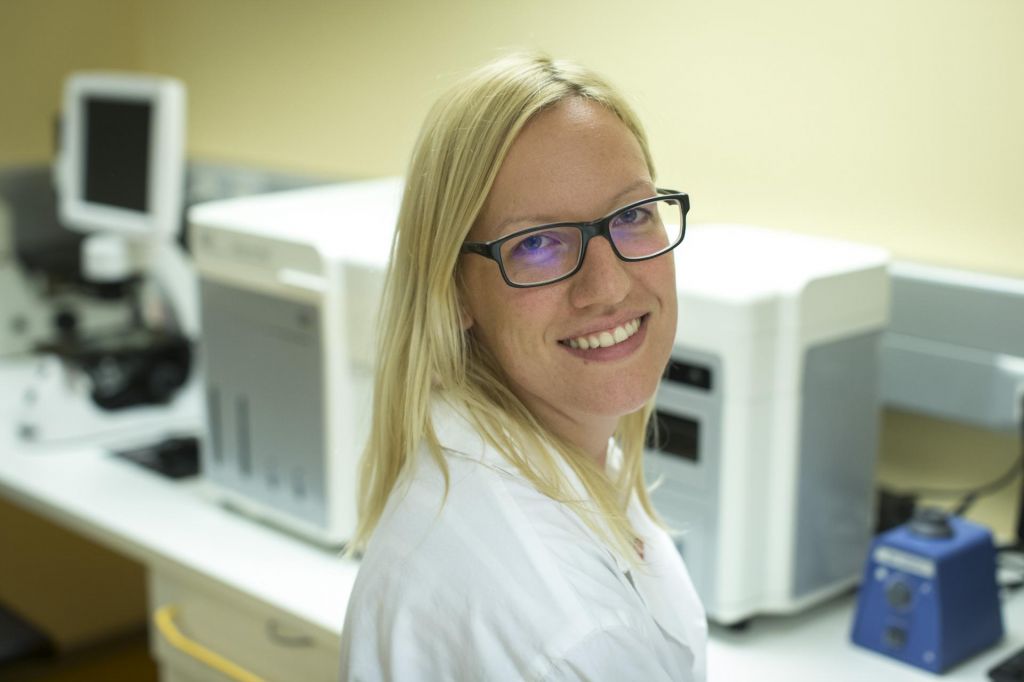 Photo Voranc Vogel/delo